Welcome to jeevan sawaro welfare society regd.
Join jeevan sawaro for healthy and happy life.
Any individual above 18 years with sound mind can join jeevan sawaro. For joining jeevan sawaro,you have to take our annual/lifetime/vip/gold membership.Every person will start his career with us as a volunteer and he can achieve his/her president level after achieving his/her target.
However,management committee reserves right to introduce person at higher position depending on his/her experience and after proper valuation.
For online registration,please click below link
For online payment of your membership,please click the below link
After making online payment,
please mail your documents(aadhar card,photo,pan card,cancelled cheque and payment receipt) at
info@jeevansawaro.com
For any further query,
please call/whats up
9716527090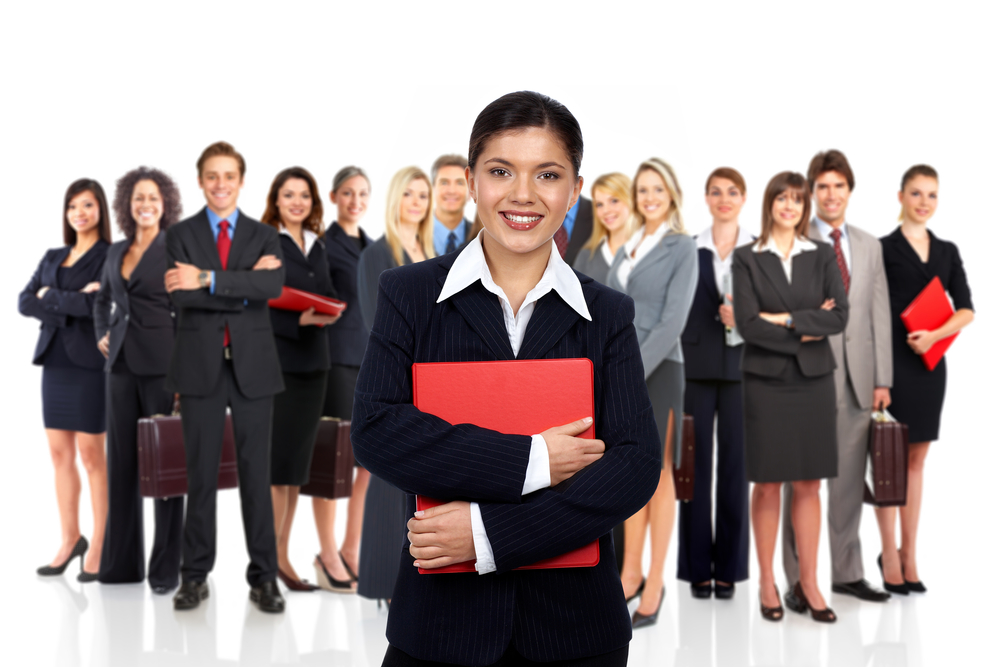 PAY ROLE JOB OF JEEVAN SAWARO WELFARE SOCIETY
Jeevan sawaro welfare society offers post of fund raising executive and fund raising manager on salary basis.Each person has defined territory.Daily he has to visit 100 people and talk about our society and he has to raise fund from them for our social work.To qualify for the salary he has to achieve min.25% of given target.If he generate funds from market below 25% of given target he will get 50% of total funds generated in the month.
Fund raising executive salary will be 10000/-per month and fund raising target will be 1lac pr month.
Fund raising manager salary will be 20000/-per month and fund raising target will be 2lac per month.
If fund raising exec/fund raising manager achieve his /her target in a month he will get 25%of total fund raised in a month as an incentive alongwith the salary.For example,

If fund raising exec. Will do the business of 1lac in a month he will get 25000+10000=35000 in a month

For further details,pls call us at 9716527090 or mail us at info@jeevansawaro.com
PART TIME WORK IS ALSO AVAILABLE FOR PROFESSIONALS/HOUSEWIFE/RETIRED PERSONS/STUDENTS IN OUR SOCIETY ON COMMISSION BASIS.
VOLUNTARY PARTICIPATION ARE ALSO WELCOME FROM ALL INDIVIDUALS TO DO SOCIAL SERVICES IN OUR SOCIETY.EVERY VOLUNTEER WILL GET APPRECIATION CERTIFICATE AND MANY MORE BENEFITS.TO REGISTER YOURSELF AS VOLUNTEERS, PLEASE MAIL US AT
info@jeevansawaro.com